Wrought Iron Driveway Gates
When we are designing your gates with you we will give you a few options to choose from one being what would you like it made out of? This is obviously a big decision as it will affect the overall design and beauty of your gates and the overall impression they leave.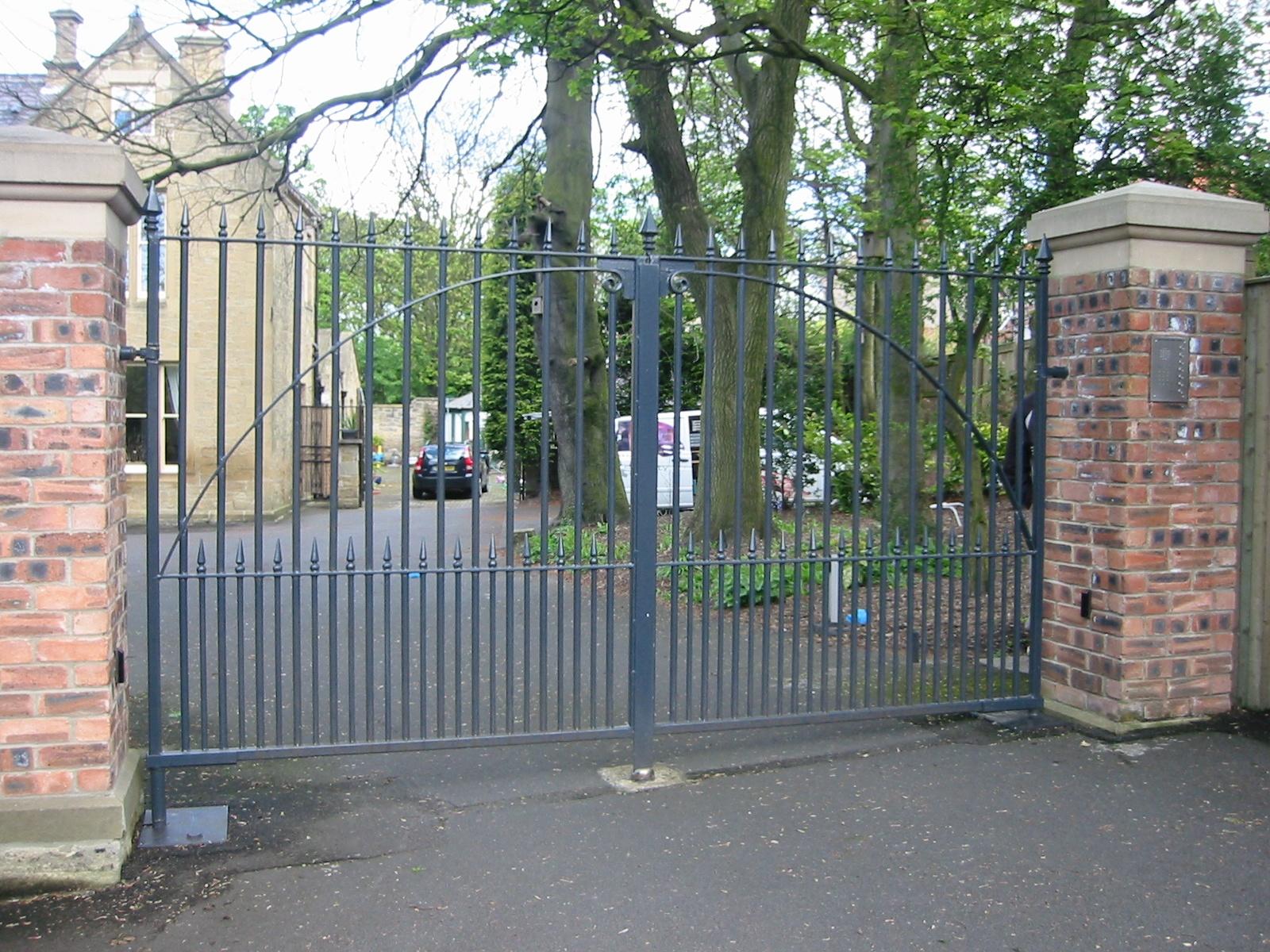 Wrought iron gates have been used for centuries, they can contain very intricate designs or just simply get the job done, and they can have spikes or swirls, flowers or perhaps even skulls on them the choice is really never ending.
They can provide a great look to your home; your guests will be able to see your home through you gates but they will be welcomed by your beautiful set of gates which will set your home apart from everyone else's on your street. These gates can reflect your homes beauty and your family's beauty as well.
---
We offer a full range of domestic hardwood and cast iron driveway gates in the Tyne and Wear area.
---
They are also a great deterrent, anyone thinking of gaining access to your property will think twice when they are greeted by our gates, simply because they add more security and they don't know what other security measures you have up your sleeve.
Bespoke Iron Gate Installations
For a beautiful way to add security to your home and protect you and your family choose our wrought iron gates, they will be long lasting and not need too much looking after.
For more information regarding our wrought iron gates, real free to get in touch, we will be happy to answer any questions you may have.