Automated Gates in Gateshead
Security Gate Automation produce beautifully crafted hardwood and cast iron gates which we design and install according to individual customer requirements throughout Gateshead and the North East.
Our customers are able to invest in a security gate designed according to specific requirements that can be either manual or automatically opening. When we provide our initial contact, we will help you design your gate according to the style and application required.
Once you have decided on the perfect gate, our manufacturing team will produce the gate and arrange for a suitable time to deliver and install it into your property.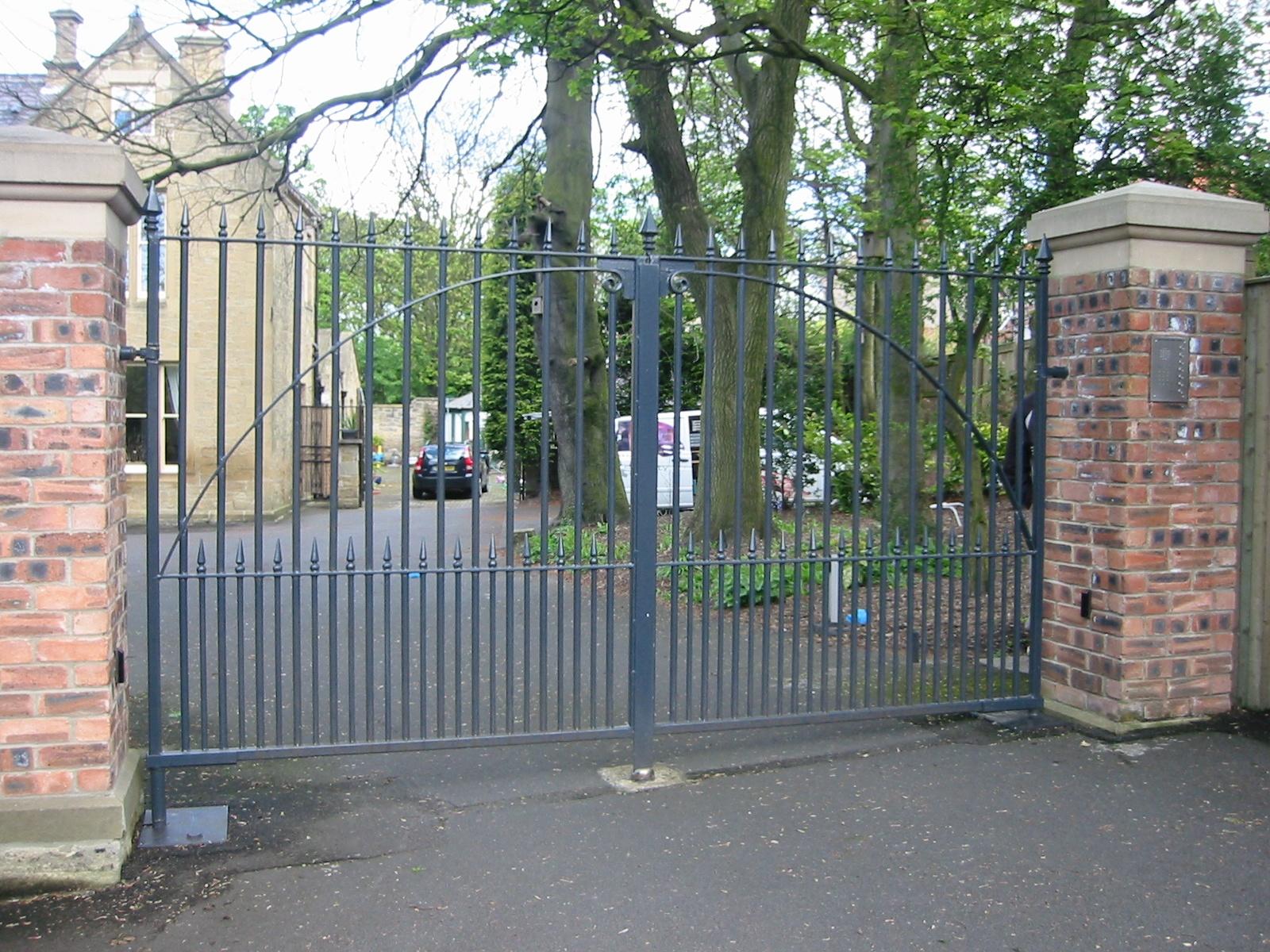 Domestic and Commercial Gates in Gateshead
Gate Design:We work alongside our clients to create bespoke gate designs to suit your individual requirements and fitted to your specific property.
Gate Manufacture:Our specially created facility provides expert fabrication services to create your gates according to your design requirements.
Automated Gates:Our security gates are available as manual or automated operating. Our operating systems are available in a range of designs according to our clients needs.
Security Barriers and Bollards:We provide custom designed barriers and bollards for commercial properties throughout Gateshead and the North East.
Delivery and Installation:We have a dedicated delivery and installation team who can provide efficient installation that is safe and secure.
Gate Maintenance:Following our automated gate installation, our knowledgeable team are available for any servicing or maintenance required.
Automated Gate Installation in Gateshead
Security Gate Automation are the premier supplier and installer of automated security gates for domestic or commercial properties throughout Gateshead and the North East. For more information about our range of automated security gates available, please call us on 01914563399 or use our contact form.